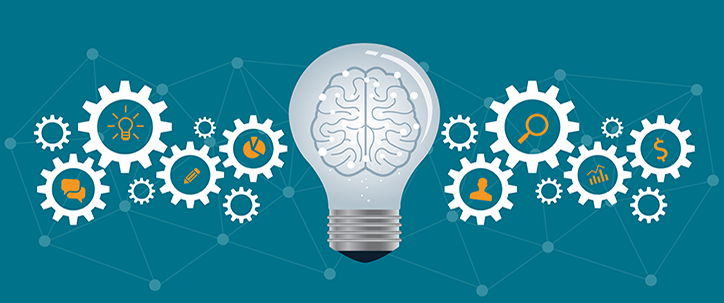 Fueled by the Meaningful Use program, healthcare organizations nationwide have invested billions of dollars plus countless hours in their electronic medical record (EMR) systems and are looking for ways to maximize value from those huge investments. More than 70 percent of responding College of Healthcare Information Management Executives (CHIME) members agreed that optimizing such investments is a top priority, according to an August survey.
One key optimization opportunity is EMR integration, which allows providers to leverage their investments and continue to use best-of-breed frameworks, ensuring they don't get locked in with a single vendor.
Opportunity to integrate
EMR vendors have recognized the importance of opening up their systems by letting other vendors add to their core product. Epic has taken the lead in this area. The company's new application exchange program, which is similar to Apple's App Store or Android's Google Play, provides a framework of APIs and technical support to help non-competing vendors make value-added integrations between their product and Epic; they also provide a sandbox for testing. This open approach creates a win-win-win scenario for the EMR vendor, other third-party vendors and their mutual clients.
Ease of use and streamlined workflow
MRO has taken advantage of the EMR integration opportunity to streamline Release of Information (ROI) workflows and improve ease of use for our clients. This January, we officially announced the launch of MROeLink®, a suite of health information technology (HIT) integrations for ROI. At the core of MROeLink is a web services-based synchronization between our ROI platform and the ROI module within Epic, using API services provided on Epic's Interconnect Server.
MROeLink automates seven different manual ROI workflow steps, and eliminates the need for dual data entry in MRO's application and the EMR. Clients using the integration have reported time savings of up to 50 percent in logging requests, and selecting and aggregating patient records for release.
MRO's team continues to devote time and financial resources towards making this and other EMR integrations possible, to help our partners derive the maximum value from their HIT investments. Learn more about MROeLink by watching the video below.
Sign Up for Future Blog Posts