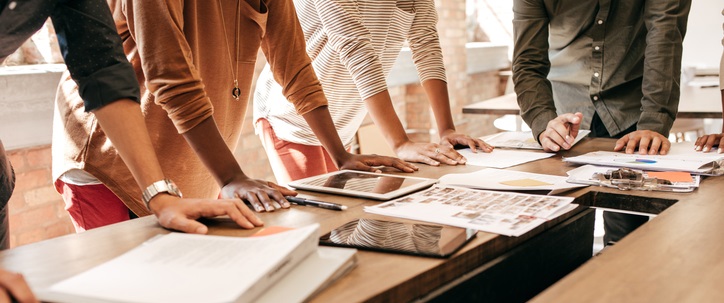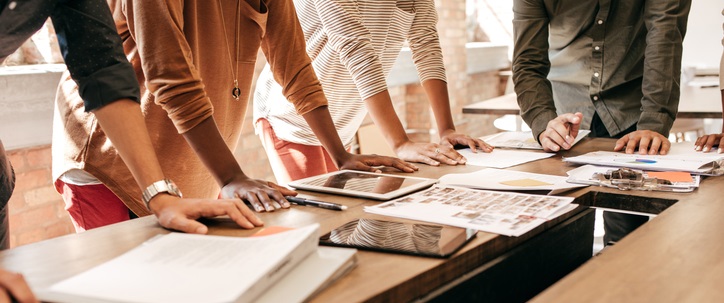 Lexington Medical Center (LMC), located in West Columbia, South Carolina, consists of a 428-bed hospital and more than 70 clinics. LMC receives more than 35,000 Release of Information (ROI) requests annually. LMC wanted to standardize their ROI workflow and widen the scope of their Health Information Management (HIM) department to encompass both inpatient and outpatient requests.
Implementation
LMC implemented ROI Online®, MRO's enterprise-wide Protected Health Information (PHI) disclosure management solution, in July 2016. Focusing on efficiency and transparency, MRO worked side-by-side with LMC to ensure a smooth transition to the new platform.
This transition began with a site assessment, allowing MRO to learn LMC's specific needs. The site assessment was followed up by a series of pre-implementation project planning calls with LMC management to establish implementation goals. MRO's implementation team was then deployed onsite to facilitate the transition. The process also included 16-20 training sessions for onsite staff.
Innovation
LMC implemented MROeLink® roughly three months after their initial go-live. MROeLink is a suite of interfaces featuring a direct synchronization between the ROI Online platform and Epic's ROI module. This interface eliminates the need for dual logging in the ROI and EMR systems, effectively cutting LMC's ROI processing times in half.
LMC also leveraged MRO's Remote Service's team for payer audit management when they received a large payer audit. The Remote Services team provided batch logging and bulk processing for the 7,600 request audit, completing the task ahead of schedule and enabling onsite staff to continue operating as normal, leaving turnaround times unaffected.
Results
LMC has seamlessly integrated MRO's ROI solution across their enterprise, standardizing and centralizing the process, which has led to overall improved processes and patient satisfaction.
Fill out the form below to download our case study detailing the Lexington Medical Center implementation.
Fill Out Form to Receive the Lexington Medical Center Case Study