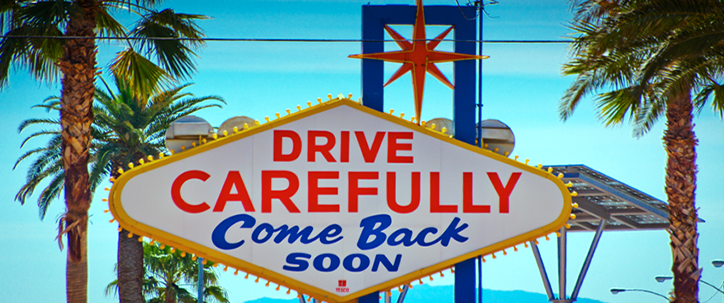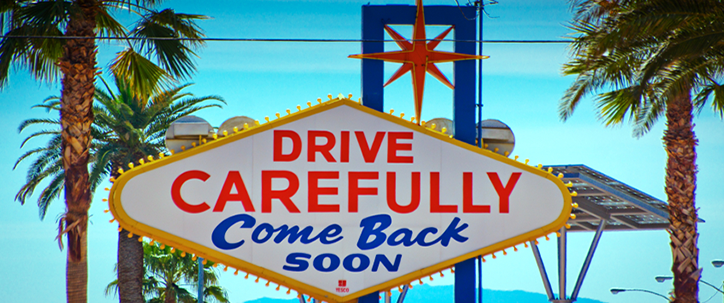 After a busy yet exciting week at HIMSS16, most attendees are settling back into their daily routines, but strong impressions from the event remain. Main takeaways tend to vary from year to year, and this time, privacy and security was a prevailing theme across the HIMSS floor.
Several of MRO's executive leaders shared insights from the event that reinforced this idea. For example, Charlie Wilson, CIO of MRO, noted, "A security awareness permeated the show, as there were a host of vendors that focused on cybersecurity, encryption, risk management, single sign-on with two-factor authentication; and there was buzz created by recent breach incidents, both domestic and international." With the potential for both internal and external threats, his comments point out the wide range of issues that underlie security concerns.
Healthcare organizations clearly need to cover many fronts as part of their privacy and security vigilance; chief among them are enforcement of policies and procedures, protection of data integrity and mitigation of risk.
"Privacy, security and compliance are of paramount importance across the spectrum of healthcare products and services," said Wilson.
Best Practices and Tools
Best practice concepts in managing the secure flow of Protected Health Information (PHI) were among major topics of discussion. Steve Hynes, CEO of MRO, noted that the creation of a Data Governance plan was in the forefront of ideas. Defining procedures and accountability to support stated enterprise-wide policies can help align the various departments of a healthcare group in a common effort to meet privacy and security standards.
Rita Bowen, MA, RHIA, CHPS, SSBG, Vice President of Privacy, HIM Policy and Education for MRO, saw a common focus on meeting these standards as well, saying, "innovation was a key theme." Bowen noted the use of technology "as an enabling tool to assist in data quality and integrity standards, which are integral components of an organization's Information Governance program."
Finding and implementing the right tools can help organizations raise the bar to a higher level of data integrity. One example of such a tool is MRO's IdentiScan®, introduced as a standalone record integrity application at HIMSS16. At MRO's exhibit space, Bowen and colleague David Borden, CTO of MRO, demonstrated the tool which uses optical character recognition to review electronic medical records and flag any potentially misfiled records. Ensuring that the correct patient information is maintained in the health record is key to the successful use and exchange of PHI.
The conversations and awareness raised at HIMSS16 can serve to inspire healthcare providers and their business associates to implement new practices and technologies to improve privacy and security efforts. Healthcare organizations can collaborate with partners like MRO to build stronger methodologies and meet the challenges of enforcing compliance across their groups.
Missed MRO at HIMSS? No problem. Schedule your no-obligation demo of IdentiScan today and learn how you can improve record integrity, patient safety and quality of care.