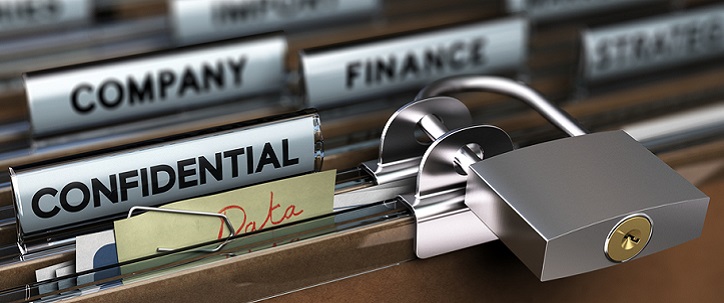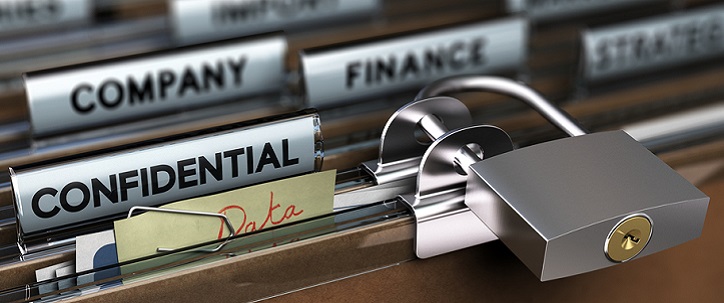 With a greater demand for Protected Health Information (PHI) comes the potential for a greater number of breaches, especially small breaches due to unintentional improper disclosures. Since 2009, over 180,000 small breaches impacting less than 500 patients at a time have been reported to the Office for Civil Rights (OCR). The escalated demand and risk associated with sharing PHI creates a serious need for improved accuracy and quality.
Here are five tips for ensuring quality in the Release of Information (ROI) process, so you can keep your organization running smoothly and compliantly.
1) Perform multiple Quality Assurance checks
Instituting multiple Quality Assurance (QA) checks on every release will dramatically improve your disclosure accuracy. Leverage technology to catch human error, and have a second set of eyes on everything before it is released. Some items to double-check include:
HIPAA-required criteria
Accuracy of patient information
Dates of treatment against authorization
Record content for comingled patient documents
Mailing envelope for correct address
2) Send notifications to requesters
Notify requesters of deficiencies in their requests to increase authorization efficiency. Developing a consistent methodology will streamline the authorization process and help prevent disclosure of unauthorized requests.
3) Develop a rules-based application
Developing a rules-based application that evaluates requests for HIPAA compliance and other requirements, like checking subpoenas for quash periods, will increase efficiency by automating previously manual steps.
4) Perform a final review of content and timeframe
Review the content of requested information to ensure there are no comingled records. As a best practice, leverage record integrity applications that utilize optical character recognition technology to assist humans perform these quality checks. Additionally, check that all records included for release fall within the timeframe requested. This is another iteration of "perform multiple QA checks," but the importance of checking and rechecking cannot be stressed enough.
5) Create a uniform ROI training program
Train and retrain employees in all aspects of ROI. Without well-trained employees, all the cutting-edge technology and expertly crafted workflows will not do much to prevent breach. Revise and update this training at least annually, and be sure to document all training.
By implementing sophisticated ROI workflows and technologies, and employing expertly trained professionals, healthcare organizations can prevent breach. Often an advanced PHI disclosure management firm can provide the right people, technology and services to ensure compliance.
Watch this video detailing MRO's National Service Center to see these best practices in action, and fill out the form below to download more information about our service teams.
Receive a Copy of our National Service Center Brochure