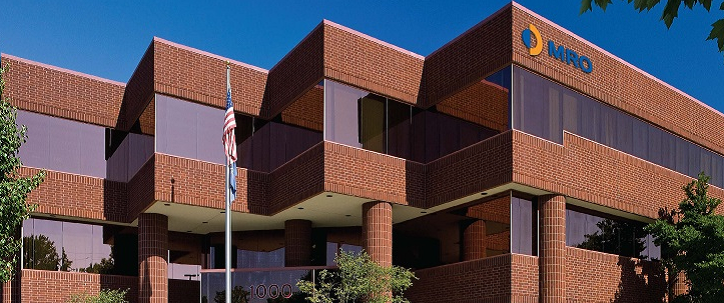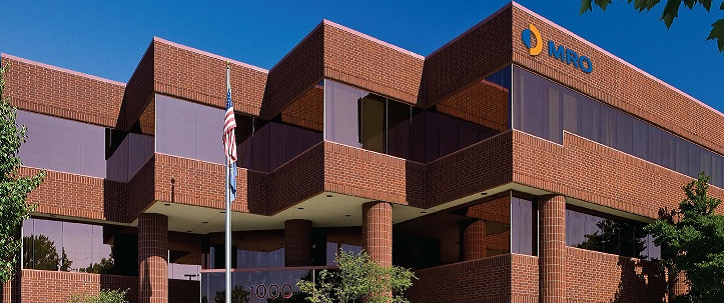 On May 1, 2017, MRO celebrated our 15th anniversary. As a co-founder of the company, I have had the great honor and privilege of watching the organization evolve and grow. There have been both exciting and interesting times throughout MRO's history, including major milestones that helped transform the organization into the industry-recognized leader for Protected Health Information (PHI) disclosure management, including Release of Information (ROI).
Company History
When we formed MRO in 2002, our initial business plan was to design an easy-to-use document management application that could scan medical records into a burgeoning internet environment. This became Chart Online®. Along the way, we began looking at ROI, as typical ROI workflows were not efficient or convenient for requesters, and we believed we could build a better platform.
Over the course of time, we have used innovation, creativity and a passion for service excellence to build a leading platform for disclosure management. Some milestones follow.
15 Milestones in Health Information Management
1. The company was founded as Medical Records Online. We later changed to the acronym MRO – 2002
2. The Pennsylvania-based orthopedic care group Rothman Institute became MRO's first ROI client – 2002
3. Delaware's St. Francis Medical Center became MRO's first hospital client – 2003
4. Mercy Fitzgerald Hospital, in southeast Pennsylvania, became the first client to use MRO's staffed service model for ROI – 2004
5. Lehigh Valley Health Network became the first client to leverage MRO's remote model for ROI services – 2005
6. MRO established a proprietary interface with the U.S. Social Security Administration for automating Disability Determination Services request processes – 2008
7. MRO became one of the first certified Health Information Handlers (HIHs) and participated in the Centers for Medicare and Medicaid Services (CMS) electronic submission of medical documentation (esMD) gateway pilot program – 2011
8. MRO became the first ROI company to be rated by KLAS. We went on to win the KLAS Category Leader designation for ROI, four years in a row! – 2012 through 2017
9. The company announced the launch of IdentiScan®, our record integrity application, which leverages optical character recognition technology to review documentation to locate and correct comingled records – 2013
10. Imperial Capital Group, Ltd. became the majority owner of MRO – 2014
11. We relocated our headquarters and National Service Center to a larger facility in historic Valley Forge, Pennsylvania – 2015
12. Inc. magazine named MRO one of the fastest growing private companies in the nation two years in a row – 2015 and 2016
13. MROeLink®, a suite of HIT integrations for automating ROI, was launched, offering Epic electronic health record (EHR) users integration capabilities to improve ROI efficiency and quality – 2016
14. Our Patient Advocate program was launched from MRO's National Service Center to offer additional support to patient requesters. The program won a Stevie® Award for innovation in customer service – 2016 and 2017
15. Philly.com named MRO the No. 34 midsize company on a list of Top Workplaces in Philadelphia – 2017
Congratulations to all MRO employees and clients who have participated in our 15-year adventure in Health Information Management! To learn about the pillars of MRO's success, watch our video.
Sign Up for Future Blog Posts