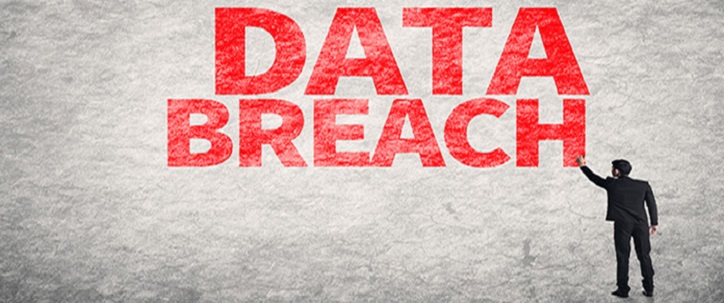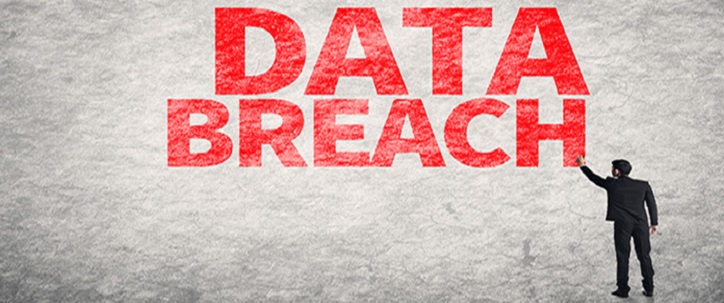 As advancements in health information technology allow increased access to Protected Health Information (PHI), the risk of breach is on the rise. In 2017 alone, there have been 233 reported data breaches, which have impacted 3,159,236 patients. This steady climb suggests that Covered Entities (CEs) and Business Associates (BAs) are still struggling to establish the measures needed to protect patient data and confidentiality.
CEs must be vigilant about the risks and threats directly related to their activities. And now more than ever, they need to focus on the additional threat vector presented by their BAs. As you would expect, the types of breaches encountered by BAs are similar to the threats facing CEs. The causes of breaches include malware/ransomware incidents, accidental disclosures, loss or theft of media containing sensitive data, physical loss of records, application and system vulnerabilities, social engineering exploits and payment fraud. While there are many different culprits of breach, improper and accidental disclosure of PHI is the most common cause of data security incidents. These improper disclosures of PHI include a wide range of errors such as comingled records and misdirected faxes and emails.
The impact of BA breaches on patients of a CE can run deep—from cases of identity theft to exposure of sensitive information regarding a condition, treatment or test that could lead to harm, embarrassment or discrimination. If fines are levied, sanctions and actions will be held against the CE as well.
In an upcoming AHIMA Convention educational session titled "Essentials for Business Associate Management: Due Diligence and Ongoing Risk Analysis," my colleague Rita Bowen, MA, RHIA, CHPC, CHPS, SSGB, and I will review ways CEs can mitigate breach risk associated with BAs. The following is a sampling of what we will discuss.
Perform initial due diligence. Identify what services are being performed, where the services are being performed, and what contracts should be in place including Master Service Agreements (MSAs), Business Associate Agreements (BAAs), Nondisclosure Agreements (NDAs), Data Use and Reciprocal Support Agreement (DURSA) and others.
Get your security and compliance teams on board early in the process to avoid delayed services or rushed assessments. I cannot tell you how many meetings I've attended with our prospective client's security and compliance teams, when we are just days away from finalizing a contract, and their opening statement is: "Well this is the first time we're hearing of this. Let's start from the beginning." So, we just lost two weeks getting a project started, and the client needs us to go live in seven days. To avoid these types of delays, it's recommended to have security and compliance teams involved in the onboarding of new partner services and technologies early in the process.
Have a standard assessment. Have an equal way to measure the risk associated with the various services BAs can provide. No one shoe fits all, but attempting to keep the assessment process as standardized as possible allows for better assessments of risk. This assessment should cover all the applicable administrative, physical and technical controls associated with the services provided—all shoe sizes!
Confirm cyber insurance. Make sure your BAs have adequate cyber insurance protections in the event of a breach—based on the services being delivered and the associated risk.
Perform annual reviews and third-party assessments. Healthcare organizations should implement a formal program to review their BAs on an appropriate schedule. This would include your typical or an abridged assessment and any third-party certifications, accreditations or audits your BA has achieved.

Complete the form to download the HCPro HIPAA Briefings article "Managing HIPAA Business Associate Relationships."
Download "Managing HIPAA Business Associate Relationships"