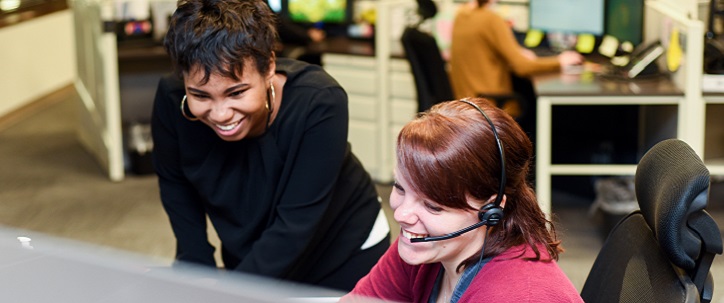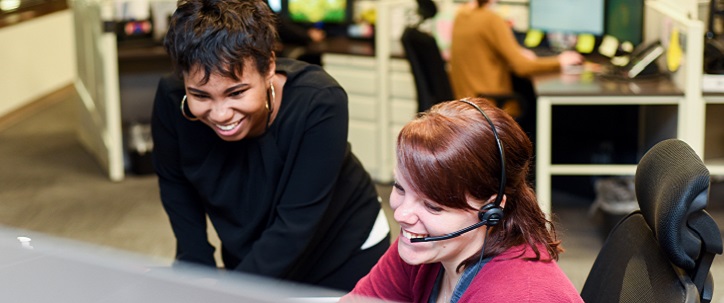 The main role of a hospital business office is to submit, process and collect payment for healthcare claims. To complete these functions efficiently and alleviate the administrative burden, business office staff release millions of medical records to third-party payers every year. These business office disclosures of Protected Health Information (PHI) occur during claims processing or during retrospective payer audits and reviews.
According to most business office staff, gathering information and releasing medical record documentation to payers is a necessary evil to get claims paid and reduce account receivables. However, a new bright side to this onerous task has been discovered: payer insights. Payer insights help providers prevent denials, reduce accounts receivables, and ultimately negotiate more favorable terms for value-based reimbursement rules.
Whether the medical record release is unsolicited by the payer or a solicited request during retrospective reviews, analyzing the who, what and when of every disclosure will help organizations remain proactive and reduce payer-provider abrasion. To achieve optimal outcomes, consider the following best practices in two specific areas of business office ROI.
During Claims Processing
The goal of business office Release of Information (ROI) during claims processing is to reduce paperwork and get the claim paid faster. This may sound simple, but there are many challenges. For business office disclosures made during claims processing, it is important to educate billers about the consequences of a HIPAA violation. Awareness of risks and outcomes is crucial to building and maintaining a minimum-risk workflow.
Billers should document which specific records, and what sections of each, were sent. Recording and monitoring this data over time and comparing it to denial data can help organizations identify which types of cases benefit from proactive record release. On the contrary, keeping track of unsolicited disclosures also shows when these extra efforts may not be warranted.
Finally, open communication with each payer is highly recommended to ensure records are sent in the most secure way possible. This approach minimizes payer-provider conflict during this process.

During Retrospective Payer Audits and Reviews
The volume of payer reviews and audits continues to rise, and with the uptick comes thousands of requests for medical record information. Between 2013 and 2016, the number of requests for Healthcare Effectiveness Data and Information Set (HEDIS) and Risk Adjustment reviews increased from 1 percent to 11 percent of the total ROI requests received by MRO. This is in addition to the millions of records requested nationwide for Medicare's Recovery Audit Contractor (RAC) reviews.
To reduce administrative burdens with payers, some organizations are allowing payers direct access to electronic medical records (EMRs) and electronic health records (EHRs) to obtain the required information. While this process may lighten the load for billing staff, it comes with privacy and security risks.
The best solution for conflict during retrospective reviews and audits is knowledge. Educating all personnel involved in audits and reviews helps business office staff better understand how their work leads to improvements in patient care, population outcomes and payer relationships.
Due to the importance of collecting medical record documentation, health plans often are willing to pay for records. Business offices and HIM departments fulfilling these requests are encouraged to pursue reimbursement from the payer.
Finally, the reports created following payer reviews and audits typically contain a wealth of information about provider performance and shifts in your patient population. Be sure to identify patterns and trends. Any trends in payer request activity could offer opportunities for provider improvement.
Opportunity to Improve and Best Practices
Knowledge gained from business office disclosures helps providers prevent denials, reduce accounts receivables, and ultimately negotiate more favorable terms for tomorrow's value-based reimbursement rules. More details and best practices are listed in MRO's article on Racmonitor.com "Business Office Medical Record Disclosures to Payers."
Sign Up for Future Blog Posts