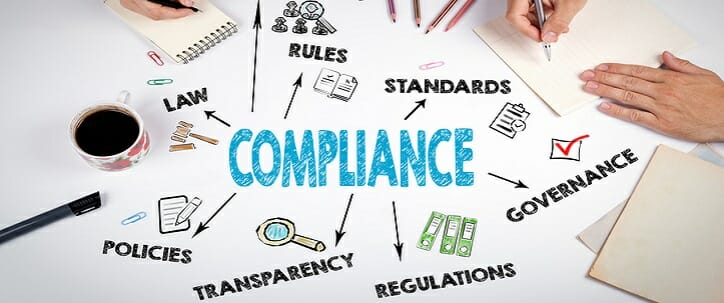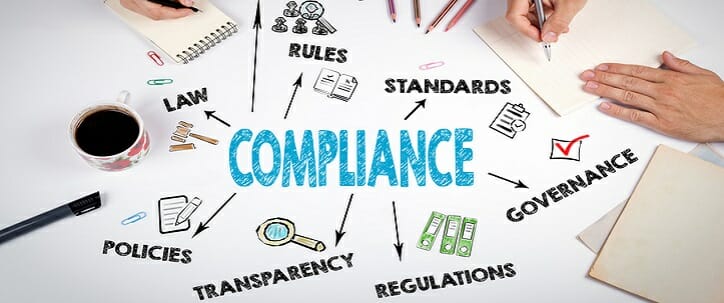 As we move into 2018, healthcare professionals should be up to date on the latest Privacy, Security and Information Governance trends. It is important to be aware of what's on the horizon and how to prepare your organization for the future.
In MRO's upcoming 2018 healthcare compliance webinar series, MRO's Angela Rose, MHA, RHIA, CHPS, FAHIMA, Director of Client Relations and Account Management, and I will co-present on the latest industry trends and discuss best practices for organizations to consider. There are four parts to this webinar series, and we are in process of having each session pre-approved by AHIMA for one (1) CEU in the privacy and security domain.
Below are the four session topics, which Angela and I will go into more detail on in our webinar series. To register, click here.
Webinar Watch List: Privacy, Security and Information Governance
1) Compliance with the Global Data Privacy Rule (GDPR) and Privacy Shield
The Global Data Privacy Rule (GDPR) is compelling every organization to consider how it will respond to today's security and compliance challenges. This may require significant changes to how your business gathers, uses and governs data if you serve individuals from the United Kingdom. Much of the discussion about the GDPR has focused on the law's privacy-centric requirements, such as mandatory record keeping, the right to be forgotten, and data portability.
March 22, 2018 – 2pm Eastern – Register Here.
2) Healthcare Regulatory Updates and Guidance
Healthcare regulatory updates and government guidance are continuously evolving and can be hard to interpret and understand. The implementation and management of those changing guidelines is vital for meeting compliance in any organization. When we hold this webinar, the session will review the regulatory updates and guidance that must be implemented to achieve regulatory compliance.
May 17, 2018 – 2pm Eastern – Register Here.
3) Cybersecurity: Protecting your Healthcare Enterprise
Although cyber attackers constantly create new versions of malicious software and search for new vulnerabilities to exploit, healthcare organizations must continue to be vigilant in their efforts to combat cyber extortion. This webinar will share lessons learned and actions for consideration to remain diligent and ready for potential threats.
August 15, 2018 – 2pm Eastern – Register Here.
4) 2019 Healthcare Privacy and Security Compliance Predictions
This session will briefly summarize the prior sessions in MRO's four-part webinar series on healthcare privacy and security compliance, including lessons learned in 2018— and then shift focus to 2019. We will do our best, utilizing our crystal ball, to predict focus areas for 2019.
November 7, 2018 – 2pm Eastern – Register Here.
Health Information Professionals Week
MRO will launch our healthcare compliance webinar series, which covers these topics, on March 22, 2018, during Health Information Professionals (HIP) Week. HIP Week will coincide with AHIMA's Advocacy Summit and Hill Day, events where AHIMA members receive education specific to advocacy and visit Capitol Hill to share the importance of advancing HIM. Privacy, security and Information Governance continue to be key issues for HIM professionals. AHIMA has stated it will continue to provide guidance to the healthcare industry and government leaders seeking expertise and counsel, and MRO looks forward to continuing in our efforts to educate and support the HIM profession, as well.
Register today for our first webinar, on the topic of Compliance with the Global Data Privacy Rule (GDPR) and Privacy Shield.
Sign Up for Future Blog Posts