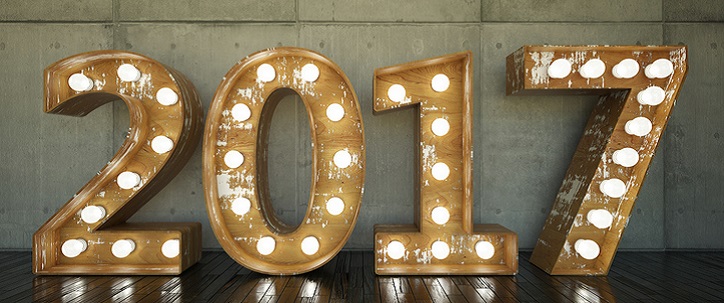 I recently sat down with my colleague Rita Bowen, MA, RHIA, CHPS, SSGB, MRO's Vice President of Privacy, Compliance and HIM Policy, to talk about our predictions and expectations for 2017 regarding Health Information Management (HIM), specifically our areas of expertise – privacy and security.
There are many unknowns with the incoming administration – some initiatives could be strengthened, some weakened, some totally done away with – but there are some things that will undoubtedly stay relevant, at least for some time, which we'll cover in this blog.
Focus on vendor relationships and Business Associate compliance
Over the past few years we've seen an influx of third party risk assessment surveys at MRO. In addition to initial surveys during the evaluation phase, annual surveys are now more common. This focus on privacy and security stems from the 2013 Omnibus Rule, which updated HIPAA and HITECH. These updates made Covered Entities (CEs) responsible and financially liable for their Business Associates (BAs), and also made BAs responsible for any associated penalties.
With this in mind, the creed for CEs conducting due diligence should be "trust but verify." Be sure to partner with the appropriate people and organizations, and use a standardized assessment to ensure potential BAs are focused on privacy and security and have the proper staff in place, in terms of both headcount and skillset.
Patient-generated health data and telemedicine
The rise of patient-generated health data and telemedicine continues to impact HIM, and we predict it will present ongoing challenges to be addressed in 2017.
Some of these challenges include the increased use of patient portals and unencrypted personal devices, as well as a growing interest in population health. Deciding how to incorporate this new information into health records, along with developing a plan for managing and releasing patient-generated data should be an integral part of every Information Governance strategy moving forward.
OCR guidance on patient access
The Department of Health and Human Services' (HHS) Office for Civil Rights (OCR) stated they will release new guidance on providing patient access to Protected Health Information sometime during the first quarter of 2017. This guidance is expected to include further direction on Release of Information requests from attorneys, a source of perpetual confusion.
So, what do we know for sure going into 2017? Be ready for anything.
Fill out the form below to receive our monthly newsletter and stay up to date with the latest news from MRO.
Receive our Monthly Digital Newsletter