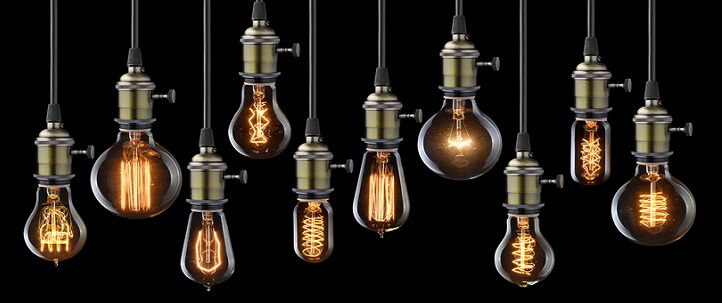 As the end of the year approaches, I would like to take a minute to reflect on 2016. It has been a successful year for MRO and our clients, characterized by service excellence, superior quality and continued innovation.
Awards
Our success has been validated by third-party organizations, and we were honored to receive various awards throughout the year. We are most excited that MRO was named KLAS Category Leader for Release of Information for the third year in a row (2013, 2014, 2015/2016), and we strive to continue into 2017 as the recognized leader. Additionally, Corporate LiveWire awarded MRO for "Innovation in Release of Information Services," based on merit and accomplishments throughout the year.
Highlights of MRO's accomplishments in 2016
Throughout the year, we provided ongoing client satisfaction and success through our unique solutions for Protected Health Information (PHI) disclosure management. Key highlights of 2016 innovations include:
MROeLink®
New for 2016, MROeLink is a suite of health information technology integrations. At the core of MROeLink is a direct synchronization between MRO's ROI Online® platform and Epic's ROI module, which greatly improves ROI productivity, while enhancing quality and reducing errors.
IdentiScan®
MRO continued leveraging IdentiScan in 2016. IdentiScan is the company's unique record integrity application, which uses optical character recognition (OCR) technology to "read" PHI, locating and correcting comingled records before release. IdentiScan helps ensure the right records are sent to the right requesters, driving disclosure accuracy rates among MRO clients to an industry-leading 99.99 percent.
Patient Advocate Program
MRO launched the Patient Advocate Program in March to provide personalized care and fast-track issue resolution to deliver higher levels of customer service. The Patient Advocate provides empathetic and compassionate support to patients experiencing difficulty or confusion with the requesting process.
In closing, MRO is grateful to our clients, partners and employees for our collaborative efforts to improve the Health Information Management (HIM) industry and healthcare as a whole. Best wishes for ongoing success in the New Year.
Watch the video below to learn more about MRO's three pillars of success: people, a client-focused culture and technology that enables higher levels of service.
Sign Up for Future Blog Posts