Two Private Eyes on Your ROI, an MRO Production
Behind the Scenes
Two Private Eyes on Your ROI was developed by the creative team at MRO. The idea was born while brainstorming ad concepts that could be tied into a Miami theme, with the 2018 annual AHIMA Convention being hosted in Miami Beach. What started as a Miami Vice theme, quickly turned to a private investigator theme when the idea of "Two Private Eyes on your ROI" – a play on MRO's "second set of eyes" redundant quality checks within our Release of Information workflow – was bounced around. Since the Miami Vice detectives were with the police force and not PI's, we looked at famous private eyes over history and developed the characters Magnum PHI and SureLook Holmes.
As a result, Health Information Management (HIM) professionals across the country can now enjoy the adventures of these new heroes, played by MRO Vice Presidents, Ben Zmigrodski and Don Hardwick, as they navigate through Protected Health Information (PHI) disclosure management cases and master breach prevention with MRO's solutions.
"Second Set of Eyes" Quality Checks Boost PHI Disclosure Accuracy to 99.99%
MRO's approach to Quality Assurance (QA) within our PHI disclosure management services assists with breach prevention by reviewing every request processed through the ROI Online® system multiple times before it is released. Our QA process helps healthcare organizations enforce consistent policies, standardize processes and maintain best practices for PHI disclosure across healthcare enterprises. MRO's first QA stage checks the request to ensure the authorization is valid and that all HIPAA requirements are met, which boosts the accuracy of MRO releases to 99.3%. MRO then drives accuracy to 99.99% by applying its proprietary optical character recognition (OCR) technology called IdentiScan® to the process. Before release, every patient record is scanned to validate that there are no comingled patient records. Any detected errors are quickly corrected and documented by MRO's QA experts.
Backstage: MRO's National Service Center
Much of the magic behind MRO's QA workflows happens at our National Service Center, based in Valley Forge, Pennsylvania. Whether we place highly-knowledgeable staff onsite at a client facility, arrange a partially outsourced service model, or bring the entire process to our service center, all of our clients receive first class service and industry-leading QA from our support teams: User Support, Requester Services, Requester/Payer Relations and Receivables Administration, Disclosure Integrity and Distribution, and Remote Services.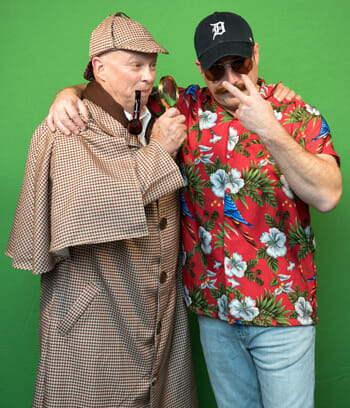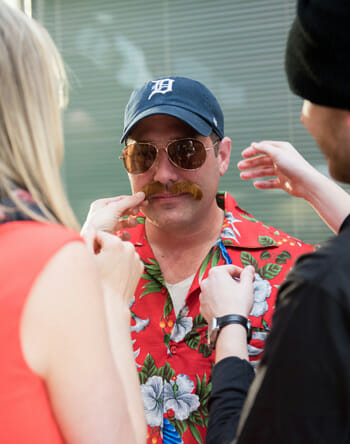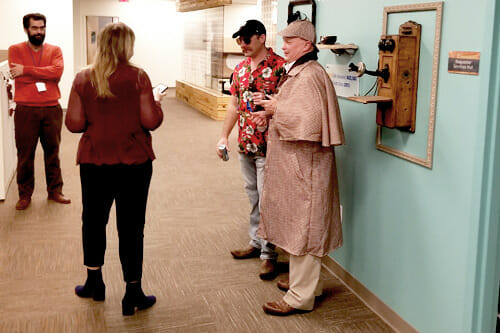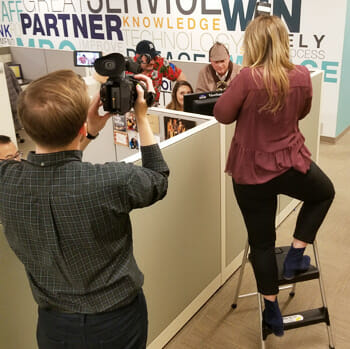 Get Exclusive Behind-the-Scenes Updates