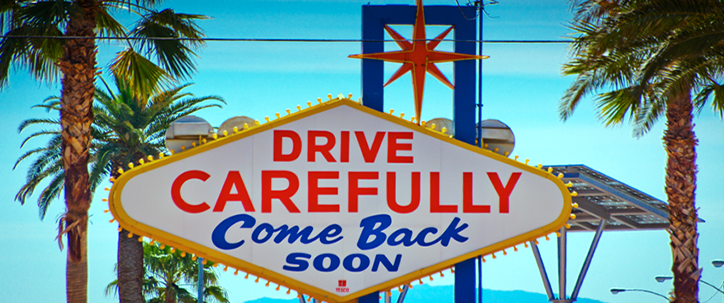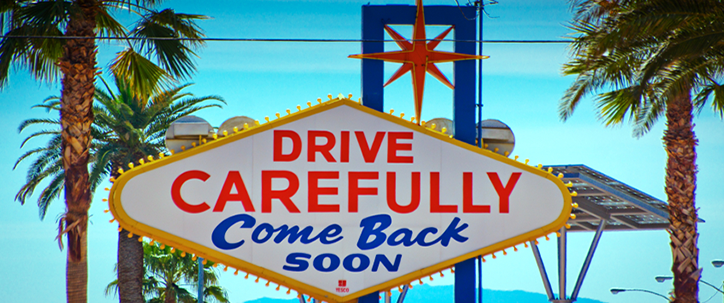 After a busy yet exciting week at HIMSS16, most attendees are settling back into their daily routines, but strong impressions from the event remain. Main takeaways tend to vary from year to year, and this time, privacy and security was a prevailing theme across the HIMSS floor.
Several of MRO's executive leaders shared insights from the event that reinforced this idea. For example, Charlie Wilson, CIO of MRO, noted, "A security awareness permeated the show, as there were a host of vendors that focused on cybersecurity, encryption, risk management, single sign-on with two-factor authentication; and there was buzz created by recent breach incidents, both domestic and international." With the potential for both internal and external threats, his comments point out the wide range of issues that underlie security concerns.
Healthcare organizations clearly need to cover many fronts as part of their privacy and security vigilance; chief among them are enforcement of policies and procedures, protection of data integrity and mitigation of risk.
"Privacy, security and compliance are of paramount importance across the spectrum of healthcare products and services," said Wilson.
Best Practices and Tools
Best practice concepts in managing the secure flow of Protected Health Information (PHI) were among major topics of discussion. Steve Hynes, CEO of MRO, noted that the creation of a Data Governance plan was in the forefront of ideas. Defining procedures and accountability to support stated enterprise-wide policies can help align the various departments of a healthcare group in a common effort to meet privacy and security standards.
Rita Bowen, MA, RHIA, CHPS, SSBG, Vice President of Privacy, HIM Policy and Education for MRO, saw a common focus on meeting these standards as well, saying, "innovation was a key theme." Bowen noted the use of technology "as an enabling tool to assist in data quality and integrity standards, which are integral components of an organization's Information Governance program."
Finding and implementing the right tools can help organizations raise the bar to a higher level of data integrity. One example of such a tool is MRO's IdentiScan®, introduced as a standalone record integrity application at HIMSS16. At MRO's exhibit space, Bowen and colleague David Borden, CTO of MRO, demonstrated the tool which uses optical character recognition to review electronic medical records and flag any potentially misfiled records. Ensuring that the correct patient information is maintained in the health record is key to the successful use and exchange of PHI.
The conversations and awareness raised at HIMSS16 can serve to inspire healthcare providers and their business associates to implement new practices and technologies to improve privacy and security efforts. Healthcare organizations can collaborate with partners like MRO to build stronger methodologies and meet the challenges of enforcing compliance across their groups.
Missed MRO at HIMSS? No problem. Schedule your no-obligation demo of IdentiScan today and learn how you can improve record integrity, patient safety and quality of care.
Read More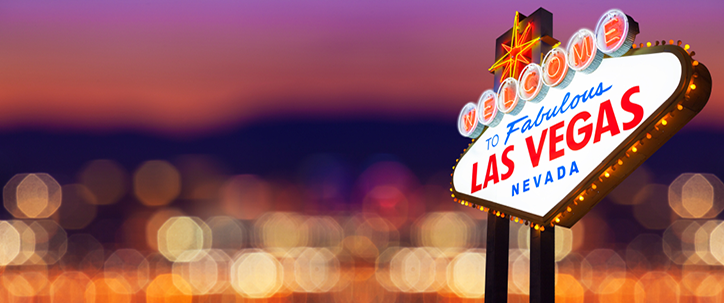 It's hard to believe that in just ten days, we'll be kicking off HIMSS16 in Las Vegas. This will be my fifth consecutive HIMSS event, and based on my experience, I would recommend bringing good walking shoes because the HIMSS exhibit floor stretches nearly a mile long and really gives attendees an opportunity to get moving!
Another energizing aspect of HIMSS is that it gets me thinking outside the box and excited about driving innovation back to support MRO's clients. The show is so large and diverse that it offers a unique chance to witness and understand new technology happening outside of our normal business.
I invite you to approach this upcoming HIMSS with the same perspective, especially considering changes occurring in healthcare right now.
Shift from Meaningful Use to PHI Privacy and Security
With Meaningful Use hype dying down, I expect the buzz at this year's event will be around Protected Health Information (PHI) privacy and security, and other priorities that have moved to the forefront. For privacy and security, it's not just safeguarding against cyberattacks, but also around data integrity and protecting PHI from being inappropriately accessed or disclosed.
HIMSS16 is the perfect place to learn about new technologies that can help solve these challenges and meet like-minded individuals in the industry. A great place to learn is during the many education sessions available throughout the conference or through more intimate group discussions. You can also take advantage of the numerous networking opportunities and events, including receptions, award galas, community events and more.
Learn about Innovative Technology
You will find MRO's HIMSS16 booth at #6454, where we'll be showcasing several new and updated technologies we offer that address emerging PHI privacy and security issues.
For example, there you can learn about IdentiScan®, our solution that helps ensure record integrity and prevent data breaches. The application uses optical character recognition technology to assist healthcare organizations in locating misfiled pages within record sets so they can be corrected.
You can also learn about MROeLink®, a suite of platform integrations for Release of Information (ROI) that automates ROI process steps. The application offers a direct synchronization between MRO's PHI disclosure management platform, ROI Online®, and the ROI module within the Epic electronic medical record (EMR) system to improve efficiency and accuracy, allowing clients to reap the full benefits of both systems. The result of this integration is that users no longer need to worry about dual data entry or completing so many ROI steps manually. Not only can MROeLink cut ROI processing time in half, but it also helps eliminate manual errors.
MRO also offers a number of innovative electronic information exchange solutions, including Direct Secure Messaging, which is a secure alternative to faxing documentation that contains PHI. In fact, we will be presenting about how MRO has partnered with Kno2 and the Department of Veterans Affairs (VA) to drive care coordination from fax to Direct at our booth Tuesday, March 1 at 11 a.m. You can get more details on our website.
We hope you stop by booth #6454 at HIMSS16 to see how we're using innovation to safeguard PHI everywhere it goes.
Read More