"You're only as good as the company you keep."
Visit MRO at the AHIMA Health Data and Information Conference
"You're only as good as the company you keep."
Visit MRO at the AHIMA Health Data and Information Conference
The Release of Information Experts
HIM leaders across the nation's best health systems trust and rely on MRO's KLAS-rated #1 Release of Information services and team of renowned experts. Not only do we have a superior reputation for personalized service and quality, we also work closely with clients to make sure they do too. Together, we respond to increasing PHI disclosure volume and compliance demands.
Through a combination of the right people and innovative technology solutions, MRO equips HIM teams with:
High levels of quality
99% PHI disclosure accuracy
Compliance
Fast turnaround times
Epic integrations
Enhanced customer service
Learn from our team of experts at the AHIMA Health Data and Information Conference at Booth #1102 or during the sessions listed below.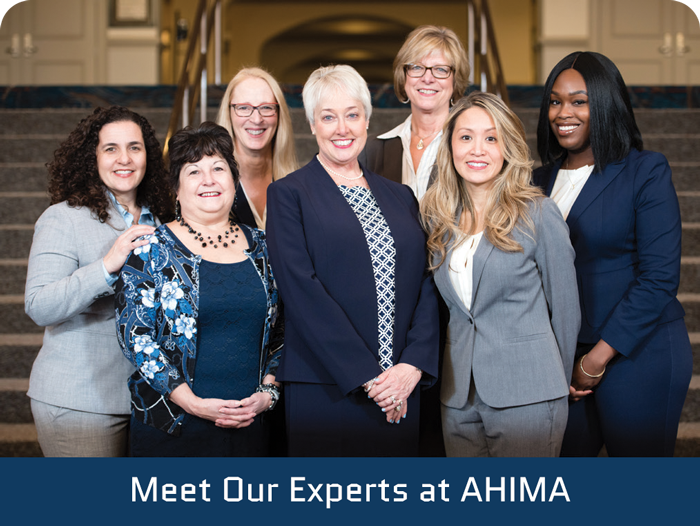 Rated #1 for ROI
6 Years in a Row
EXPERT PRESENTATIONS AT AHIMA
EXPERT PRESENTATIONS AT AHIMA
Schedule a Meeting with MRO at the AHIMA Convention